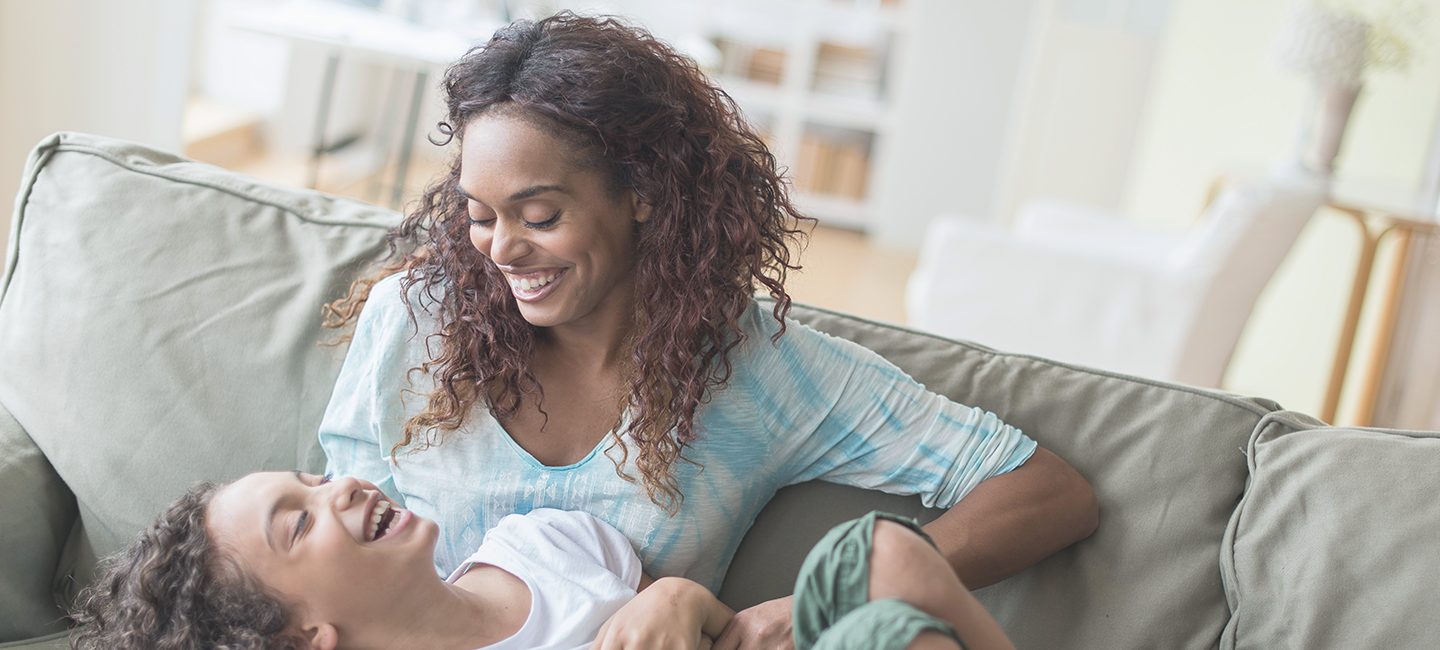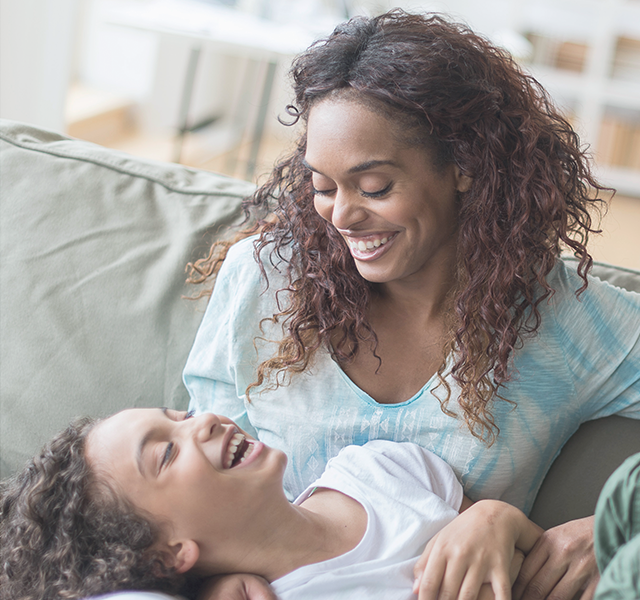 Making a Difference in Consumer's Lives
We recognize that not all consumer health and personal care needs are being addressed by the vast array of products available today in-store or online.
We founded Bridges Consumer Healthcare to deliver better self-care solutions for day-to-day health and personal care issues that impact the lives of consumers and their families.
Our Purpose
Bridges is dedicated to building a portfolio of over-the-counter health and personal care brands that will make a difference in people's lives by better serving the unmet needs of the consumer.
With these brands, Bridges will deliver on a single-minded purpose: bridging the gap between where people are and where they want to be, so they can live to their full potential.
Our Difference
Formed on the premise that many consumer self-care needs are either unmet or underserved by the marketplace, Bridges will deliver outsized results by stimulating brand growth through expanded product access and consumer centric marketing programs that promote discovery and trial of our portfolio of high quality, innovative products.
Through an unwavering commitment to the consumer, our people, and our community, Bridges is resetting the standard for what it means to be a best in class Consumer Healthcare company in America.
Our Founder
Bridges was formed in November 2020 by industry veteran Robert Long (Chief Executive Officer) and Charlesbank Capital Partners, a leading private investment firm focused on the middle market.

Based in Boston and New York, Charlesbank Capital Partners is a middle-market private investment firm managing more than $7 billion of capital. Charlesbank focuses on management-led buyouts and growth capital financings, and also engages in opportunistic credit investments. The firm seeks to build companies with sustainable competitive advantage and excellent prospects for growth.
For more information, please visit www.charlesbank.com