Recognized Leaders in Building Better Consumer Healthcare Brands
Bridges Consumer Healthcare was co-founded by OTC executives and innovators Robert Long and Blair Ramey, in partnership with Charlesbank Capital Partners.
The extended team brings together key players that built and managed iconic healthcare and personal care brands. Through a commitment to the consumer and shopper, our team, and community, Bridges is building the best midsize Consumer Healthcare company in America.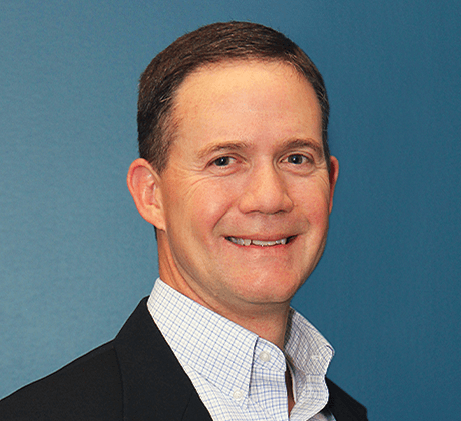 Robert Long
President & CEO
Experience
Robert has over 20 years of industry experience. He served as the Head of the North American region, CEO of Chattem, Inc. and a member of the Paris-based leadership team for Sanofi's CHC Global Business Unit. He also served Chattem in several other executive positions.
Robert has held a number of executive positions in various strategic development and financial leadership roles and served clients in a variety of industries with Arthur Andersen and Ernst & Young.
Education
Robert is a Certified Public Accountant and received a BS in Finance with a minor in Economics from the University of Tennessee – Chattanooga.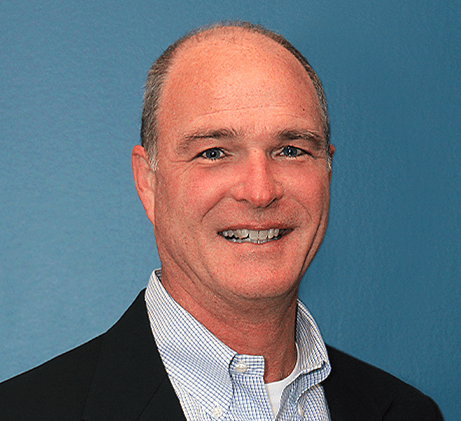 Blair Ramey
EVP & CCO
Experience
With over 27 years of industry experience, Blair most-recently served as the Head of US Marketing and Innovation (CMO) for Chattem, Inc. After joining Chattem in 1998 he served in a number of executive positions in Business Development, Rx to OTC Switch, and Marketing.
Prior to Chattem, Blair served as the Director of Marketing for a large insurance holding company, as a Product Manager for a leading FMCG company in the food category, and as an Assistant Account Executive for a full-service advertising agency managing FMCG accounts and supporting new business development.
Education
Blair earned a Master of Business Administration degree and a Bachelor of Arts degree in Economics (major) and Chemistry (minor) from Wake Forest University.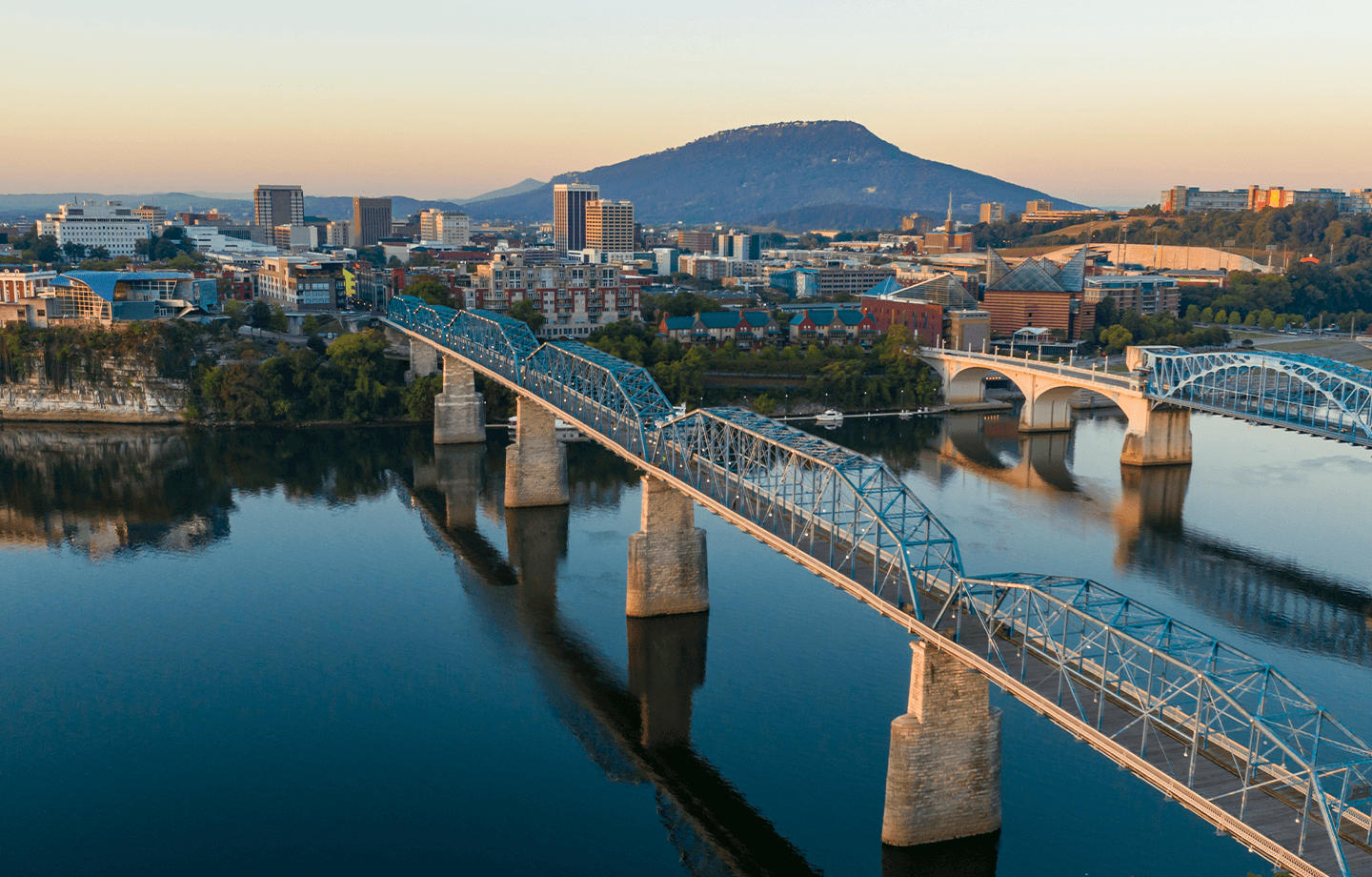 <